Dynamic Platform for the Development of Youth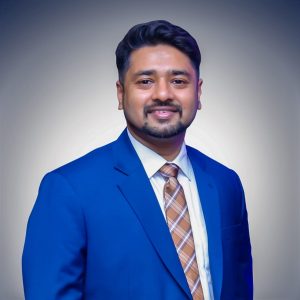 This is a non-profit organization created to utilize Youth for the development of our country while improving the skill of Youth, which is conducted by Sheikh Mohammad Fauzul Mubin and his team. He is a distinguished self-achieved entrepreneur, digital political campaign specialist & technology enthusiast. He is one of the active members of Bangladesh Awami Jubo League, central committee.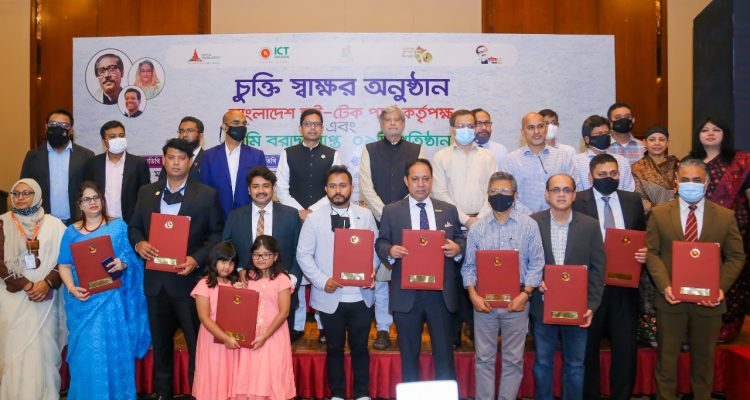 He received his primary and secondary education from the prestigious Sylhet Cadet College. After finishing his graduation from Japan in 2010, he returned to his country with a motivation of contributing to the self-reliant Bangladesh movement. Having this goal in mind, he started first ever Electro Medical Manufacturing facility named Celltron Electro Manufacturing Services Limited. He is an expert in digital political campaign. From 2017 to till date he has been actively involved in Digital Political campaign in Bangladesh. He has taken the initiative to construct public perception & opinion on positivity & development of Bangladesh under the leadership of Honorable Prime Minister Sheikh Hasina. Currently He is working with the Youth regarding their skill development, employment, brain storming etc. He is also actively involved with philanthropic work as well under the Banner of Bangladesh Awami Juboleague.