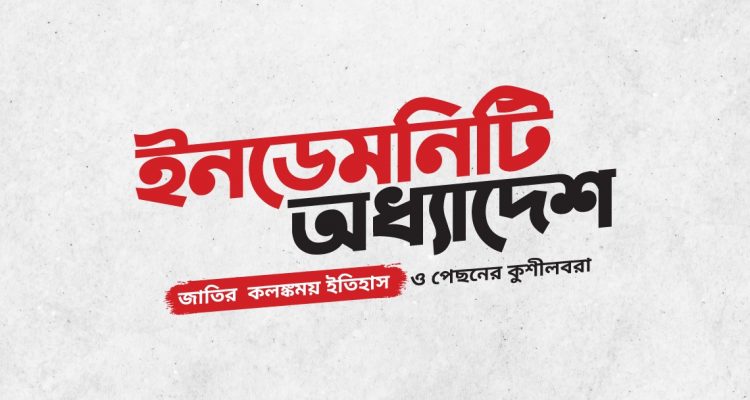 September 26, 1975, a black day in the history of Bangladesh. On this day Khandaker Mushtaq government illegally seized power by issuing the Indemnity Ordinance to stop the trial of the murder of Father of the Nation Bangabandhu Sheikh Mujibur Rahman and his family members and to acquit the heinous killers of history.
In order to inform the young generation about this black day of history, a discussion meeting was organized at Krishibid Institute in Dhaka.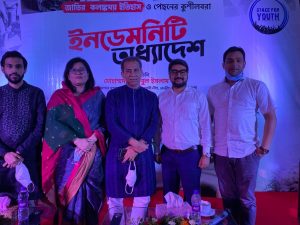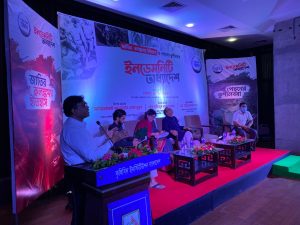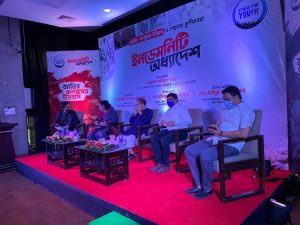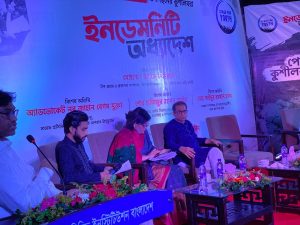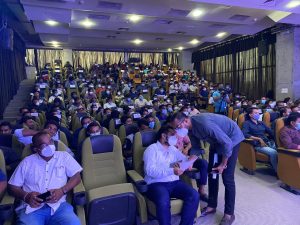 Mohammad Aminul Islam Amin, Deputy Publicity and Publication Secretary of the Central Committee of the Bangladesh Awami League, participated in the discussion as the chief guest. Speakers at the discussion concluded with an analytical discussion on what the Indemnity Ordinance is and the context behind it.
The speaker at the meeting thanked the audience, including the learned negotiator who attended the meeting, Vice President of ''Stage for Youth'' Sheikh Mohammad Fauzul Mubin, in his speech called upon the younger generation to condemn the Indemnity Ordinance as a whole.