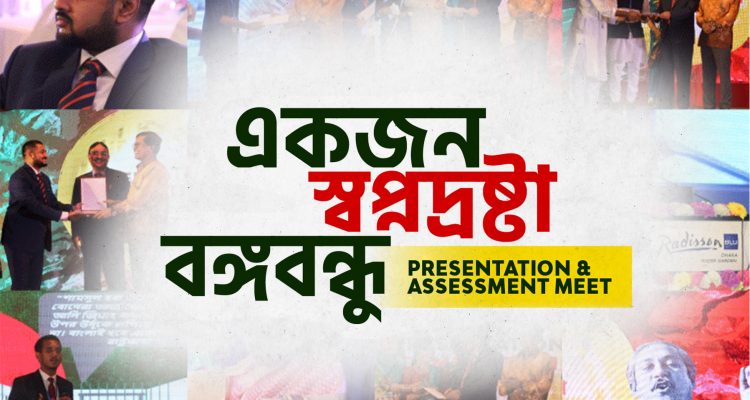 Bangabandhu Sheikh Mujibur Rahman, the epitome of patriotism, architecture of our independence, the father of the nation, is a name inseparable from the name Bangladesh.
To honor our great leader & let the youth have a further knowledge on Bangabandhu this event was organized through presentation & assessment meet.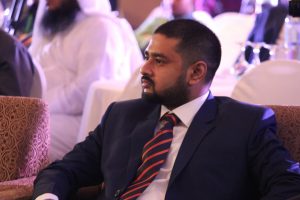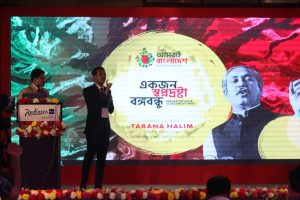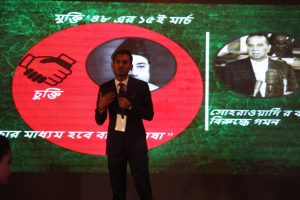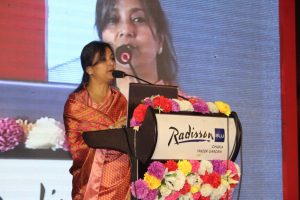 This event took place in two phases respectively in 2018 & 2019. Participants of this event were from different reputed public & private universities of Bangladesh.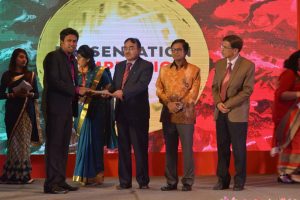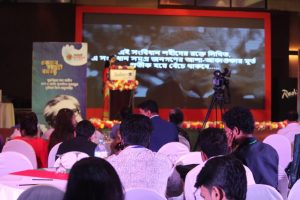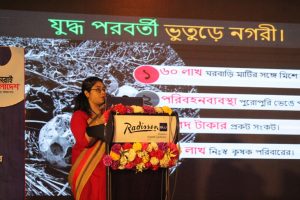 Based on their performance on various parameter during presentation top 3 team were selected and awarded by the honorable judges.