Brighter Tomorrow
We can transform our beautiful Bangladesh into a prosperous Bangladesh. But this has to be done through Sustainable Development Strategies and the practice of Family and Social values, all while upholding Bengali Traditions & Culture and accepting Technological Advancement. Thus we can bestow our future generation to a Brighter Tomorrow by working together in an integrated manner.
Ideological Platform For the Youth
Youth Can Bring The Change & Build the Nation Towards Fulfilling 21st Century's Goal .
To build the strengths of youth and so they can meet carrier goal, leadership and success in life along with serving the society. To contribute to developing the society through advocating and supporting youth, in the social, carrier development fields, and to develop creative programs and projects that contribute to solving the problems through making plans and strategies that are effective
Various event performed through our platform targeting the youth. While performing every event or campaign we tried our level best to motivate & guide youth generation to choose a progressive way of life for the society.
Join on going latest events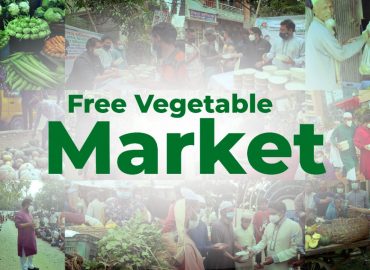 This is a humanitarian movement to help unprivileged community on 15th August by Sheikh Mohammad Fauzul Mubin & his teams. 15th August is the day…